Ulrezaj's setup
Processor & Cooler

Intel I9 - 9900k / NZXT Kraken X62
Motherboard

Gigabyte z390 Aorus Master
Storage

Samsung 860 Evo 250 GB / 3TB Toshiba
PSU

Cooler Master V850
RAM

16GB Kingston HyperX Predator 3200Mhz
Video card

ASUS ROG STRIX RTX 2070Super
Case

Asus TUF GT501
Mouse

Razer Mamba Tournament Edition
Keyboard

Razer Blackwidow Ultimate Stealth
Monitor

Alienware AW2518H
OS

Windows 10 64bit
TravelDiariesApp
is looking for a
Medior/Senior React.js Developer
with more than 3 years of frontend development experience and at least 1 year React.js and Next.js experience.
The role is expected to brainstorm, mock and develop clean component-based (factory style) code. You will be expected to:
- Build and test sophisticated digital experiences using CSS/Sass, Ant Design, React.js, Next.js
- Contribute to UI/UX creation efforts, as well as maintenance and enhancements
- Create user interfaces that represent and maintain graphical and branding standards
- Work alongside backend developers to assist with API integration coding and troubleshooting
We need a motivated individual for part-time or full-stack commitment expected to have the following qualities:
- At least 3 years professional experience and 1 year React.js related
- Strong experience with React.js Hooks and Redux ( Redux Saga, memoization, Async)
- Experience developing Next.js applications (small part of our project)
- Must have experience with TypeScript, NPM/Yarn
- Frontend framework knowledge (Ant design and Styled components)
- Responsive & Adaptive user interface development (mobile/tablet/laptop/desktop)
- Understanding of source code version control systems (Git)
The following experience is nice to have:
- Working with HTML Canvas, more specifically Konva.js
- Experience with OIDC authentication and i18n localization
- Knowledge of Photoshop, Illustrator, Figma
- Unit, integration and end-to-end testing of all microservices
- Knowledge of C#, Azure, DevOps and Docker and Kubernetes
Станува збор за фирма од Холандија (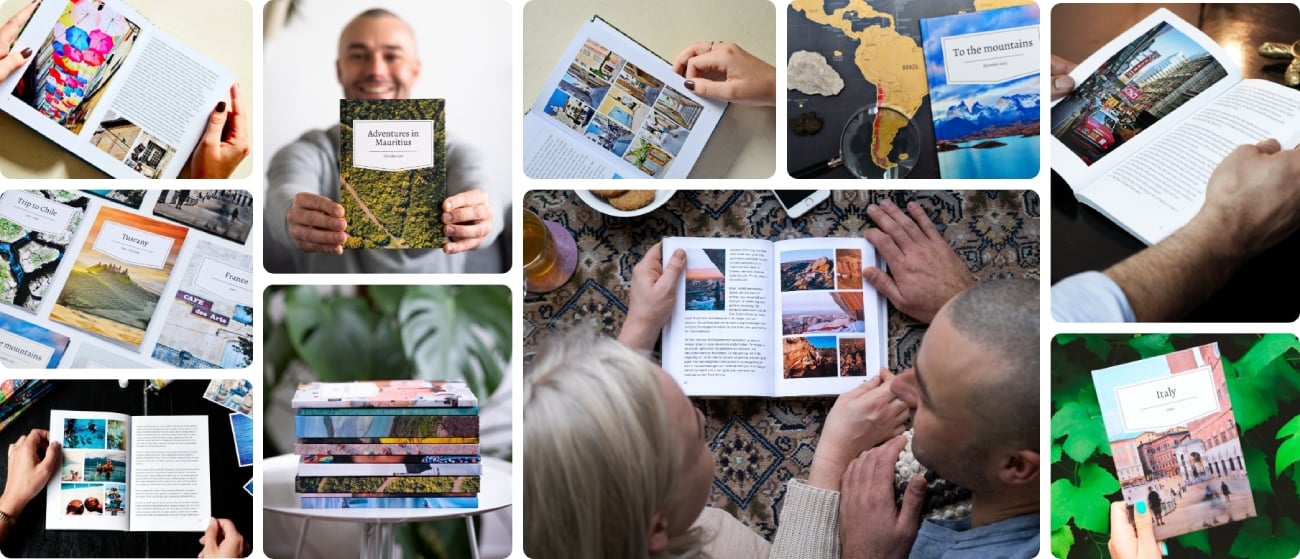 Create your own travel diary to capture and share your travel experiences! Travel Diaries is a free tool that allows you to work in an actual online diary.

www.traveldiariesapp.com
)
Сатница: 10 - 25 USD / час, во зависност од искуство.
Доколку сте заинтересирани слободно испратете CV на
[email protected]